Profile

This will be my last confession.
"I love you" never felt like any blessing.
Free Account
Created on 2009-05-17 19:48:55 (#352044), last updated 2017-05-29 (16 weeks ago)
13,920 comments received, 25 comments posted
2,151 Journal Entries, 102 Tags, 0 Memories, 15 Icons

About

Mini Bio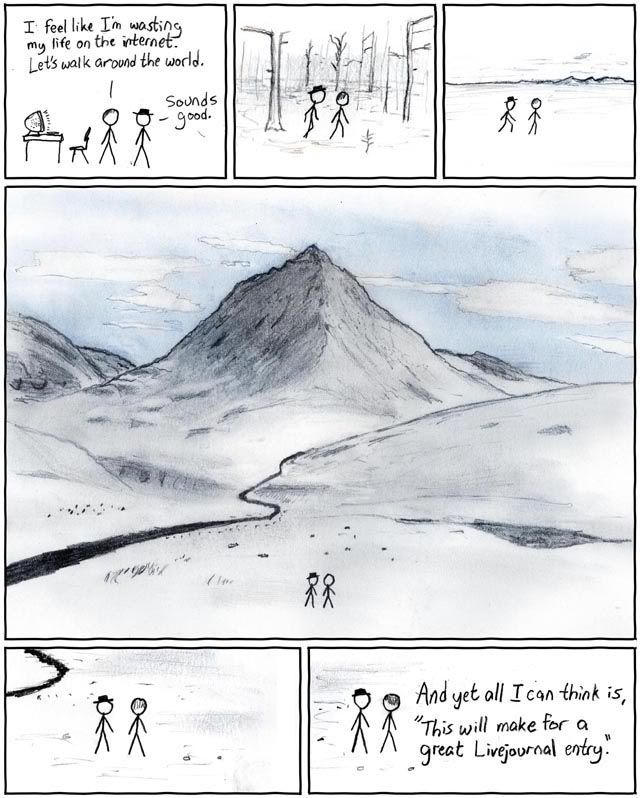 Music student. Spends too much time online. Full of piss and vinegar. Born in December, she continues to live. TBΣ-HX-AK
"There is a saying 'A small heart gets used to misery and becomes docile, while a great heart towers above misfortune.' True happiness is not the absence of suffering. You can not have day after day of clear skies. True happiness lies in building a self that stands dignified and indomitable like a great palace - on all days, even when it is raining, snowing, or storming."
"In the end, what I have come to about God is simple. It's like this- I used to have this really great dog. She came from the pound. She was a mixture of about ten different breeds, but seemed to have inherited the finest features of them all. She was brown. When people asked me, 'What kind of dog is that?' I would answer: 'She's a brown dog.'
...Similarly, when the question is raised, 'What kind of God do you believe in?' my answer is easy: 'I believe in a magnificent God.'" - Elizabeth Gilbert
I learned most of the important things in life from musical theater.

Connect
littleashley4

People
[View Entries]

[livejournal.com]
abattoir-blue
,
aerynmoo
,
akkara
,
angelsdemise
,
apis-cerana
,
artemarcher
,
babyslime
,
bitsofmymind
,
blondebeaker
,
blood-noir
,
bloodpara
,
bloopysbuddy
,
chickenboo42
,
conflabit
,
dandelion-diva
,
dazeydevyne
,
deadlyrhythm
,
dilithiums
,
disgorge
,
ehlonna
,
eidna
,
electriccandle
,
enogitna
,
guaparella
,
happiestsadist
,
jackie
,
jazz78
,
jopickles
,
karnythia
,
katsiss
,
kisstheground
,
kitsune17
,
ladyinred667
,
laura
,
lishd
,
lotus-bright
,
maevele
,
meowchica
,
merlyn4401
,
middlewoodland
,
midsummersong
,
mikaboo
,
misscrankypants
,
montrose-stop
,
morethansushi
,
ms-babygirl
,
muliebrity
,
mythrai
,
n0tet0-self
,
naobot
,
neuraltube
,
ninjer
,
notsogreynomad
,
ohhvelocitygirl
,
peopleumayknow
,
photogfrog
,
piktureframe
,
polyemtgirl
,
prettypincess19
,
princessjasumin
,
recipeshmecipe
,
rovylern
,
scarletbeauty
,
shmivejournal
,
snarkyhotmess
,
splendidgeek
,
starzysky
,
sugargm
,
supa-dupa-gay
,
superhero-girrl
,
sweeny-todd
,
takhisis
,
talonvaki
,
tiajuanabible
,
timberlandbill
,
turtle-girl99
,
twirlgrrl
,
urbancowgirl712
,
vixenofflames
,
wings-unfurling
,
winkieluv
,
wwepw
,
yoshi3309
,
zeldazonk

[users.livejournal.com]
_shaomao_

Communities
[View entries]

Feeds
[View Entries]

Subscriptions (0)

Linking
To link to this user, copy this code:
On Dreamwidth:
Elsewhere: